Custom designed photovoltaic structures for any project
Quality and innovation are the basis of our photovoltaic structures
Custom designed photovoltaic structures for any project
Quality and innovation are the basis of our photovoltaic structures
Our Company
Our structures are custom designed for PV plants
Design, manufacture and supply of trackers and fixed solar structures.
ESAsolar contributes to the development and efficiency of photovoltaic energy throughout the world, providing tailor-made solutions to promoters and developers of photovoltaic installations and transferring knowledge to the communities where it operates.
Our strengths
01. EXTENSIVE EXPERIENCE IN THE SUPPLY OF PHOTOVOLTAIC STRUCTURES
02. COMMITMENT TO SUSTAINABILITY
03. GENERATION OF LOCAL EMPLOYMENT
04. ATTENTION TO DETAILS
05. FOCUS ON INNOVATION
06. INTERNATIONAL VOCATION. PROJECTS SUPPLIED IN MORE THAN 15 COUNTRIES
07. HIGH VALUE TECHNOLOGICAL DEVELOPMENTS
Services
Photovoltaic parks
We work, in close collaboration with our clients, in the execution of large photovoltaic parks, offering maximum customization during each phase of the project to achieve the maximum effectiveness and efficiency of the product. Our engineering department with the support of the best technology will be in charge of the design, manufacture, and monitoring of the installation, to optimize the profitability of the project with the highest levels of quality.
ESAsolar's philosophy is based on continuous improvement using the most innovative technologies for structural design and calculation.
Engineering
We have a human team with extensive experience in the design and optimization of photovoltaic structures, adapted to any photovoltaic project. Our engineering team has the best design technology available on the market.
Projects
Our project team has extensive experience in the supervision, commissioning, and construction of solar plants around the world, guaranteeing the highest quality standards in project execution.
Innovation
ESASolar is characterized by its vocation for research and innovation of our products. In our prototype plant we test all those improvements and innovations in the development of our products prior to their launch into the market.
We also incorporate improvements in the installation process of our products to offer customers better service, optimizing and customizing the design and supply of structures and trackers.
Projects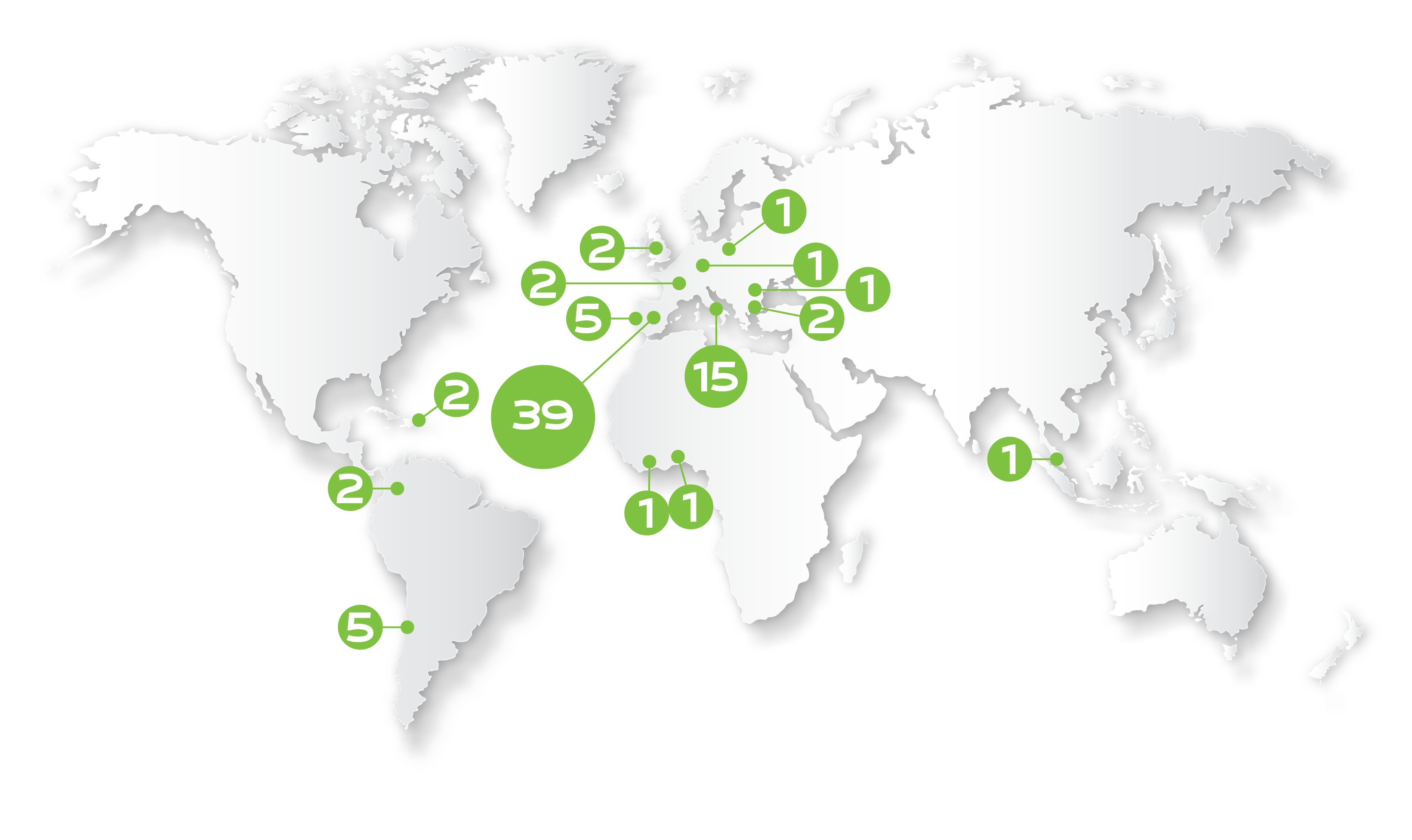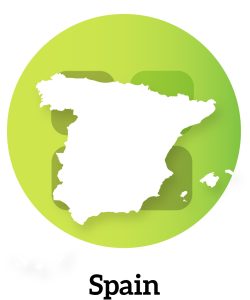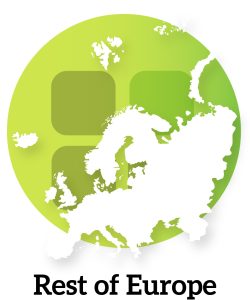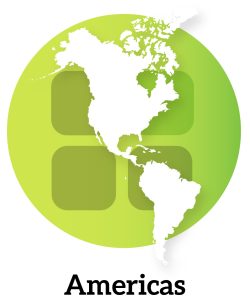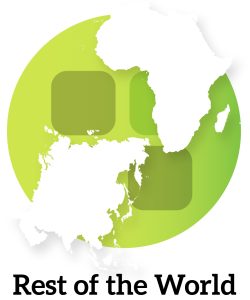 Gallery of featured projects
Caceres (Spain)
ESATRACK 1V
Armando
2023-06-01T10:15:08+00:00
ESAsolar in figures
Location of projects
Clients
Some companies that have trusted us. They make the difference.
Contact
LET'S TALK
If you want general information, or after-sales assistance, we are at your disposal. We will contact you.